Established in 2002, Laundry has played its eclectic mix of tunes to a chilled out crowd for a decade. Well prepared drinks are served a reasonable prices to a mixed crowd of expats, locals and visitors.
Darts, pool and wifi are free. Bands and guest djs make regular appearances.
Cheap beer, good music.
And oh yeah, french fries ... Welcome to 26 Street .
It's what we do.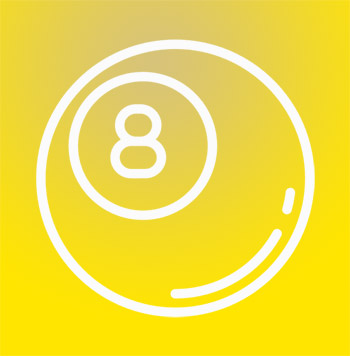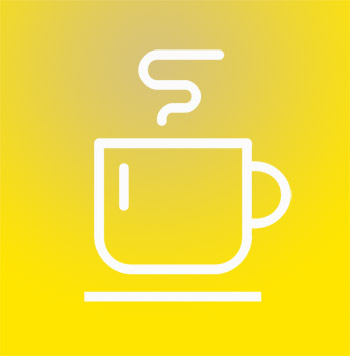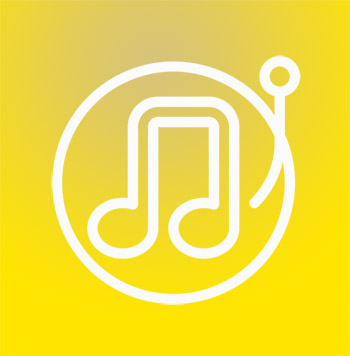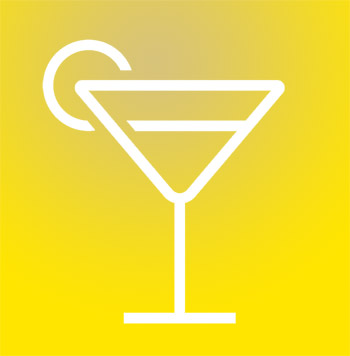 A subdued, soft and welcoming decoration in an industrial style reminiscent of New York bars.
Spicy hues, exposed brick walls, cement floors, exposed metal beams, raw materials, comfortable seating and play of light contribute to the new atmosphere of the place.
Our establishment of 120 m2, has a space on two levels with balcony and outdoor terrace.
The ideal place to find yourself comfortably seated around a table with friends, to play billiards, listen to live music, party…
Laundry is the place to come for electronica and ambient sounds; it heaves on weekends or when guest bands & DJs crank up the volume.
featuring Toma and Sage, will bring that feeling you get when the music touches your soul.
Street 26, Siem Reap, Cambodia
Laundry Bar is open every day from
4:00 p.m. to 3:00 a.m.